Creating caring and supportive learning communities: Tribes Learning Communities
By [posts-author-link] on [date]
July 13, 2015





Rate this resource
LINK TO RESOURCE:
Tribes Learning Communities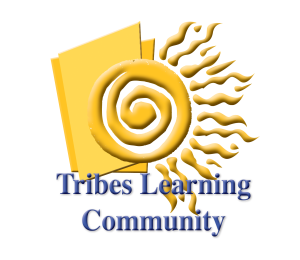 The Tribes concept was developed by Jeanne Gibbs in 1973 to build positive environments in schools and communities that would promote learning and positive social and emotional development.
Tribes Learning Communities engage all participants in an educational community, involving district and school administrators, educators, and family and community members who work together to create a caring and supportive environment that can foster active, effective learning and participation of students.
There are four community strategies in the Tribes process: attentive listening, appreciation/no put downs, the right to pass—the right to participate, and mutual respect. Key program structures and educational practices include cooperative learning groups that last the school year, and Community Circles, when students come together to solve problems, and in the process, build relationships.
Research shows Tribes Learning Communities to have positive effects on student's academic performance and behavior. Tribes Learning Communities is also recognized by CASEL as a "SELect" program.
Related Resources
The Middle Years Development Inventory (MDI) is questionnaire completed by youth in Grade 4 and…

Strong Kids is an initiative developed at the University of Oregon as part of the…

This 8-page article, published in February 2014 by the Center for Youth Voice in Policy…
Read More | [comments]