Teach Students Connections Between Behaviours and Consequences
By [posts-author-link] on [date]
February 7, 2016





Rate this resource
LINK TO RESOURCE:
Social Behaviour Mapping: Connecting Behaviour, Emotions and Consequences Across the Day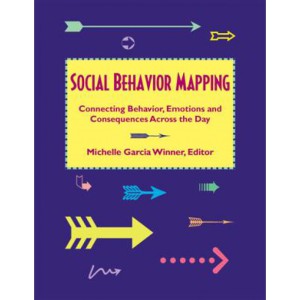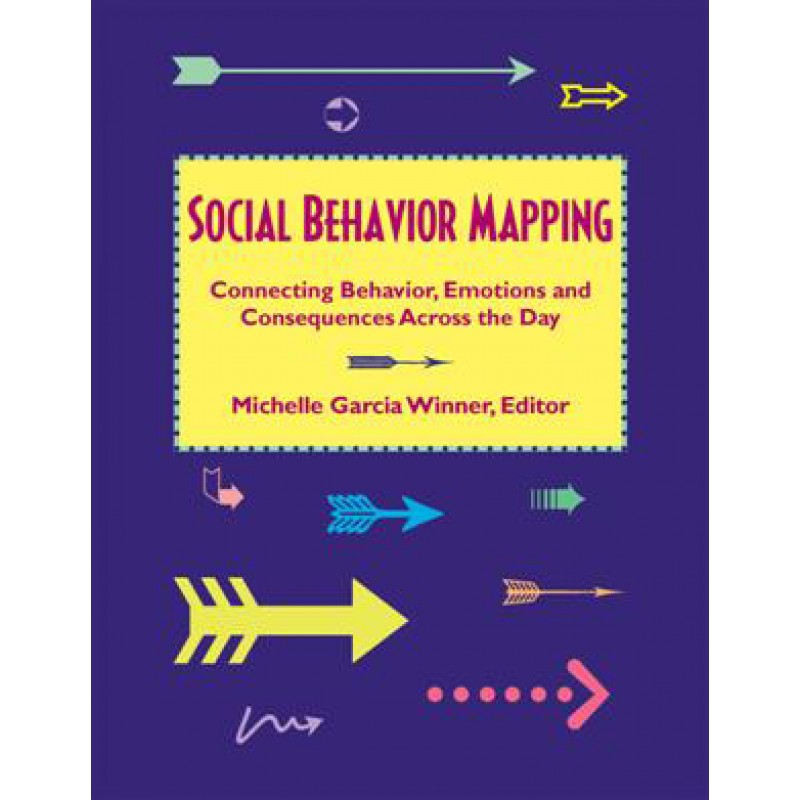 Published in 2010, this book outlines the concept of Social Behaviour Mapping (SBM), which teaches students how their "expected" versus "unexpected" behaviour impacts others, and feelings about themselves and the people around them. The tool also helps students develop a better understanding of how their behaviours directly impact consequences imposed on them by others, such as their parents. A range of examples are provided such as working in small groups in class, chatroom safety, and how to apply SBM principles across contexts, as well as assessing student behaviour and its impact on others in different environments.
Winner, M. G. (2010). Social behavior mapping: Connecting behavior, emotions and consequences across the day. San Jose, CA: Think Social Publishing, Inc.
Related Resources
This compendium, published in 2010 in the United States and supported by CASEL and the…

Ripple Effects for Kids is an evidence-based tool for children to develop their resilience and…

SAFETEEN is an assertiveness training program developed in Vancouver, BC, Canada to promote youth empowerment…
Read More | [comments]