Understanding Dissociative Identity Disorder in Children: Psychology Today
By [posts-author-link] on [date]
July 11, 2015





Rate this resource
LINK TO RESOURCE:
Dissociative Identity Disorder: Psychology Today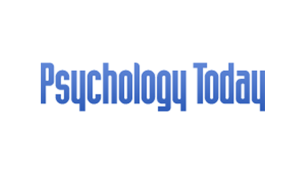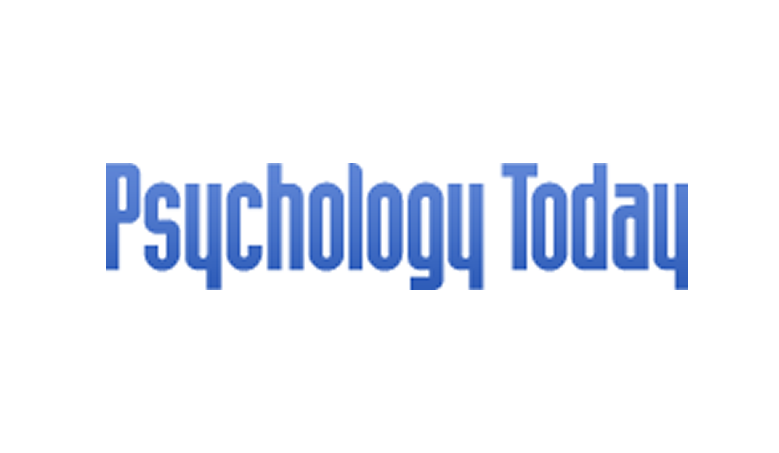 This link on understanding Dissociative Identity Disorder (DID) in children (formerly known as Multiple Personality Disorder) is part of a larger, online mental health resource developed by Psychology Today magazine. Visitors to the site are provided with a brief history of four-year-old Leigh who was diagnosed with DID. The article continues with a discussion by various experts in the field regarding the signs and symptoms of DID in children. Information on psychotherapy, the most common form of treatment for individuals with DID, is also provided.
The Psychology Today website allows visitors to the site to search for information on various mental health topics, as well as the option to search for therapists by specialization. Although based in the U.S., the Psychology Today website has profiles for therapists located across Canada as well.
Related Resources
This link by Medscape from WebMD provides an overview of Dissociative Identity Disorder. Visitors to…

This link on Dissociative Identity disorder (formerly known as multiple personality disorder) is part of…

This link on Dissociative Identity Disorder (previously referred to as multiple personality disorder) is made…
Read More | [comments]